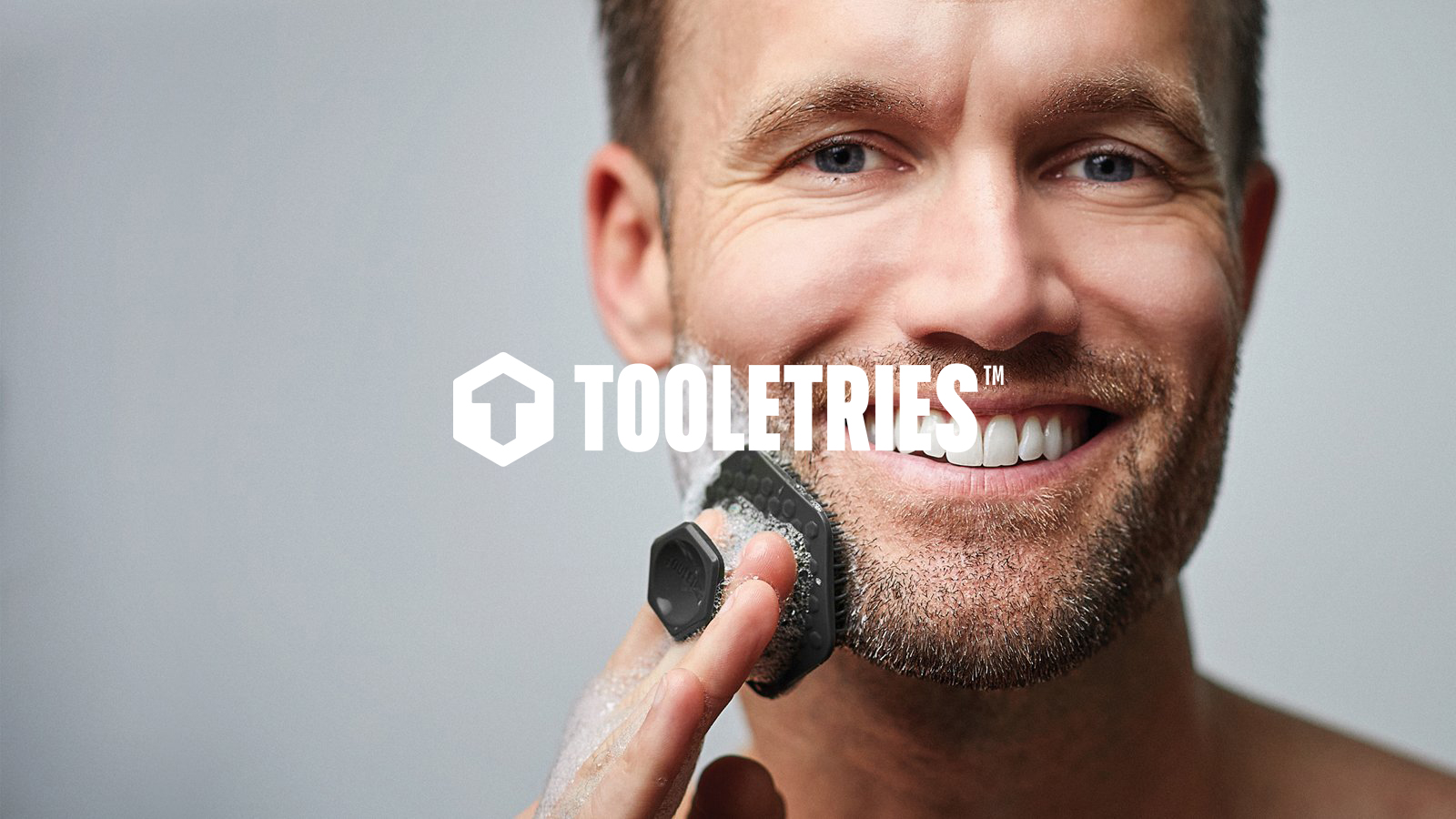 Shopify E-Commerce Store
We built and maintain this Brisbane-based E-Commerce store, specialising in personal grooming products for men.
WordPress Charity Site
Custom build for a Footprints Offshoot charity site, helping to house women during difficult times.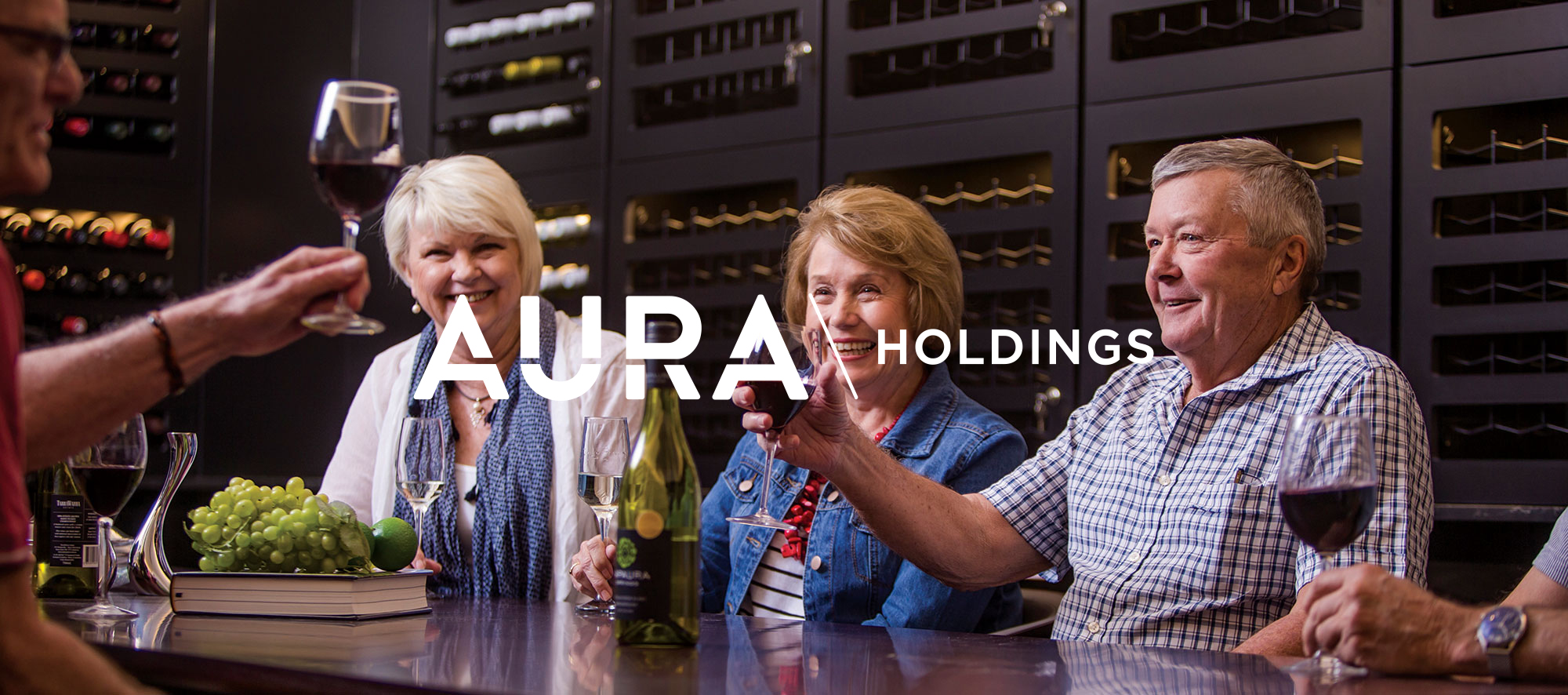 WordPress Multisite
Developed the parent theme for an overarching WordPress multisite instance, with customised themes for each sub-site. Ongoing updates and maintenance throughout the rollout of their products. Development of WordPress third party API options for apartment listings.
WordPress Brochure Sites
We build landing pages for a client specialising in Property Development branding and design.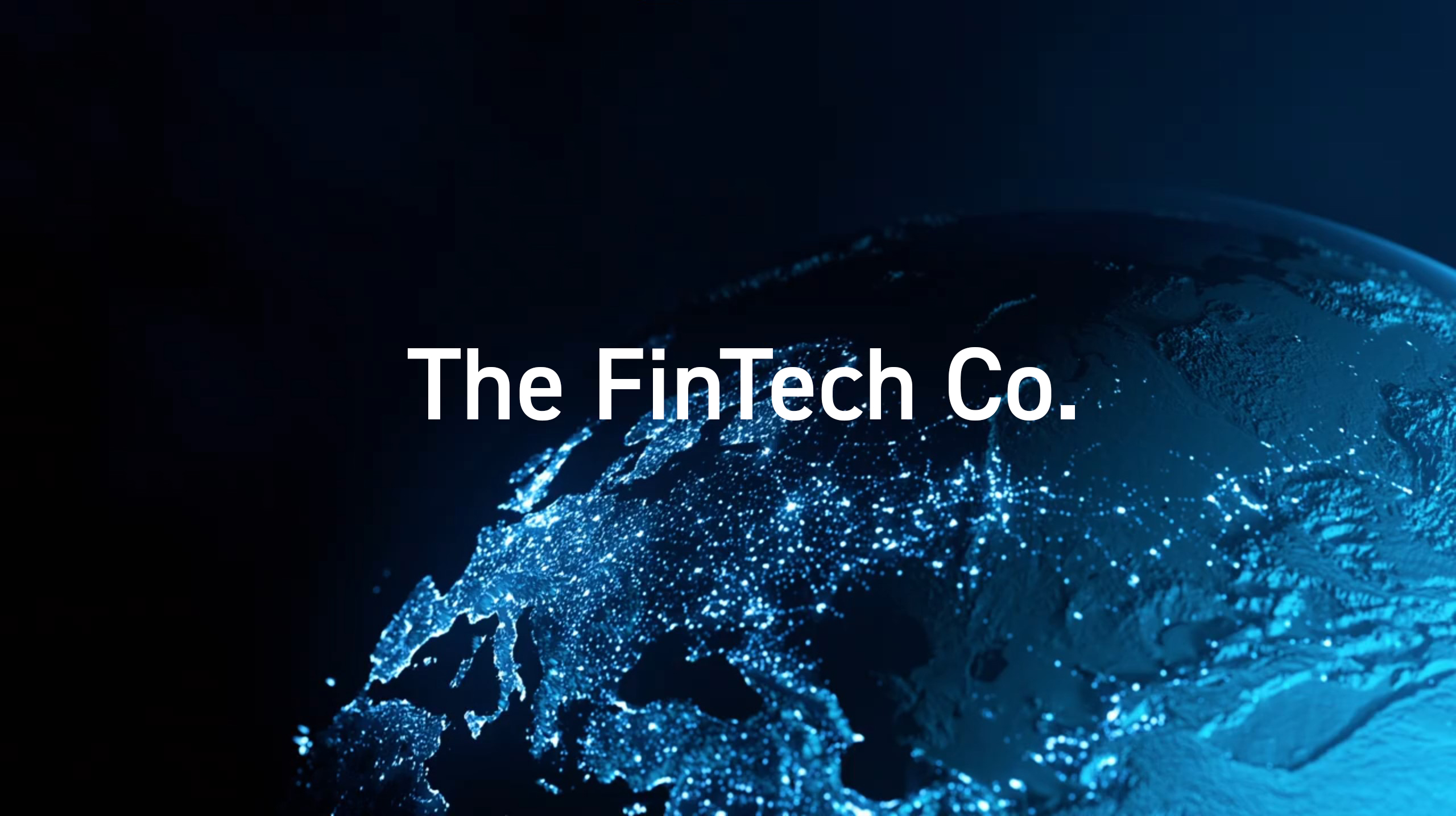 WordPress Multi-Site
We built and maintain a parent site that encompasses all of the global FinTech Co. subsidiary sites, including functionality of their paid membership plans, and weekly RSS newsletters.
Shopify E-Commerce Store
Build and online maintenance of this iconic Gold Coast-based company, supplying old-school boards and skate'n'surf wear since 1963.
Shopify E-Commerce Store
Website build and ongoing site management of Gold Coast-based E-Commerce store producing classic, and considerate, children's clothes.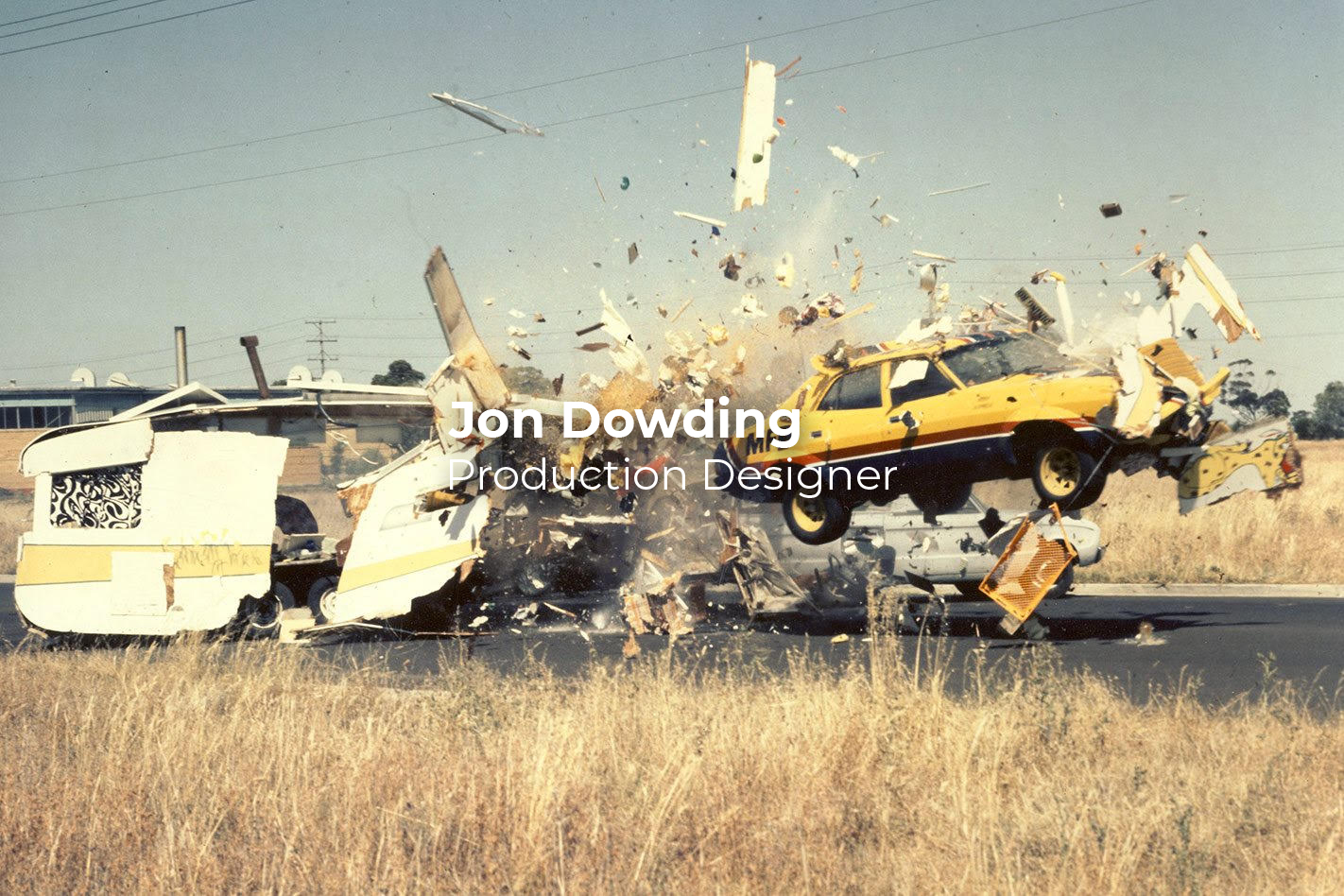 WordPress Portfolio Site
Design and development for a well-known Brisbane film and TV Production Designer (of Mad Max fame), showcasing his best work to prospective film producers and directors.
WordPress Landing Page
Site design and development, including art assets, social media feeds, embedded music player, multiple scrolling galleries, and a gig calendar the client can update as they go.